Writer & Narrative Designer
---
Imani is a Queer Black Woman in the game design and development space, creating works for both digital and analog games.She is the Creative Director of Margaret Catter Development, as well as a multidisciplinary writer.
---
About
Margaret Catter Development creates niche games in the digital and analog gaming spaces and do not shy away from the use of literary tropes.
Imani is working towards their magnum opus, a English language visual novel rhythm game played in VR.
Imani is originally from Brooklyn, New York. They currently live in Los Angeles, California.
Skills & Aptitudes
| | | | |
| --- | --- | --- | --- |
| Ren'Py | Unity | Twine | Tabletop Simulator |
| Microsoft Office | Google Suite | Visual Studio Code | Final Draft |
| Github | Airtable | Notion | Trello |
Endeavors & Pursuits
Margaret Catter Development, Games Studio
**Founder **
Niche Story-driven Tabletop Games and English Language Visual NovelsGrrls Make Games, Game Jam
Organizer
A month-long game jam geared around the Riot Grrrl movement
Grrls Make Games Jam | Grrls Make Games Jam Vol 2 | Grrls Make Game Jam Vol 3Turn Based Tactics Jam, Game Jam
Organizer
A month-long game jam where you make a Turn Based Tactics or Strategy TTRPG
Turn Based Tactics Jam | Turn Based Tactics Jam: The Second Raid
Education
Savannah College of Art & Design '08-'12
Bachelor's of Fine Arts in Film & Television
Minor in Creative Writing
TTRPGs
---

A game about teenage reporters out to get the best story possible.
Play as a group of kids as they try to put out the best stories about their school and its happenings that they can.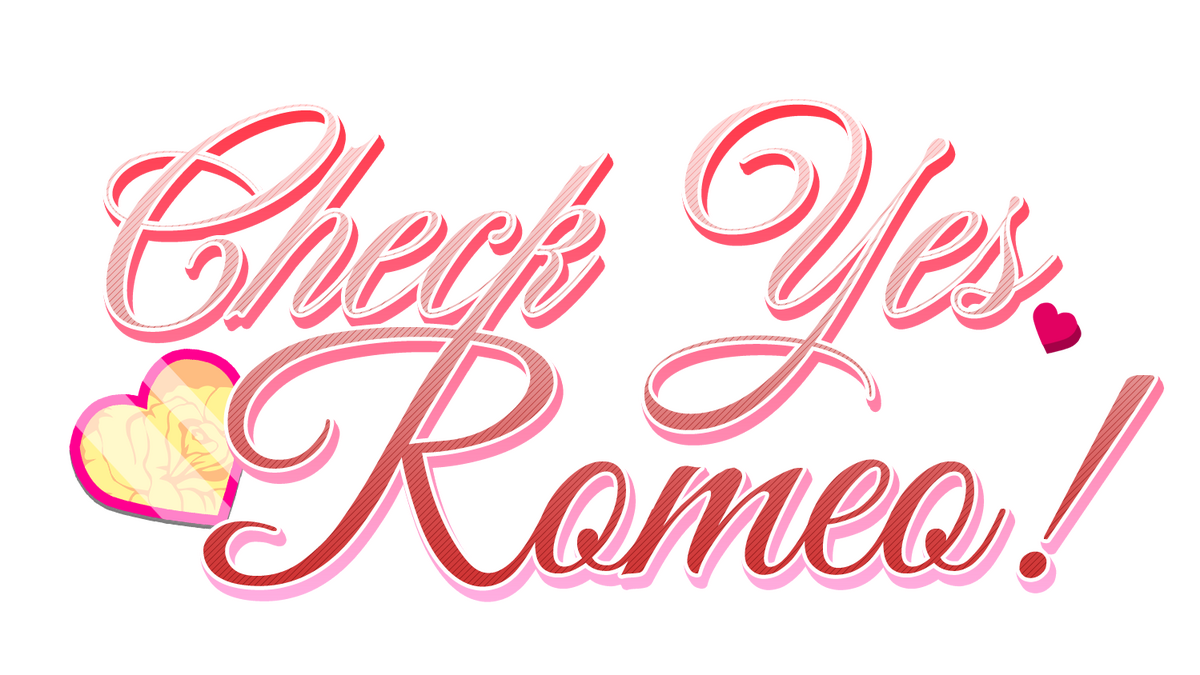 An improv dating simulation roleplay game using tarot sized cards with character creation prompts on them. It is meant for 3 to 6 players to act out being on a blind date with a series of suitors.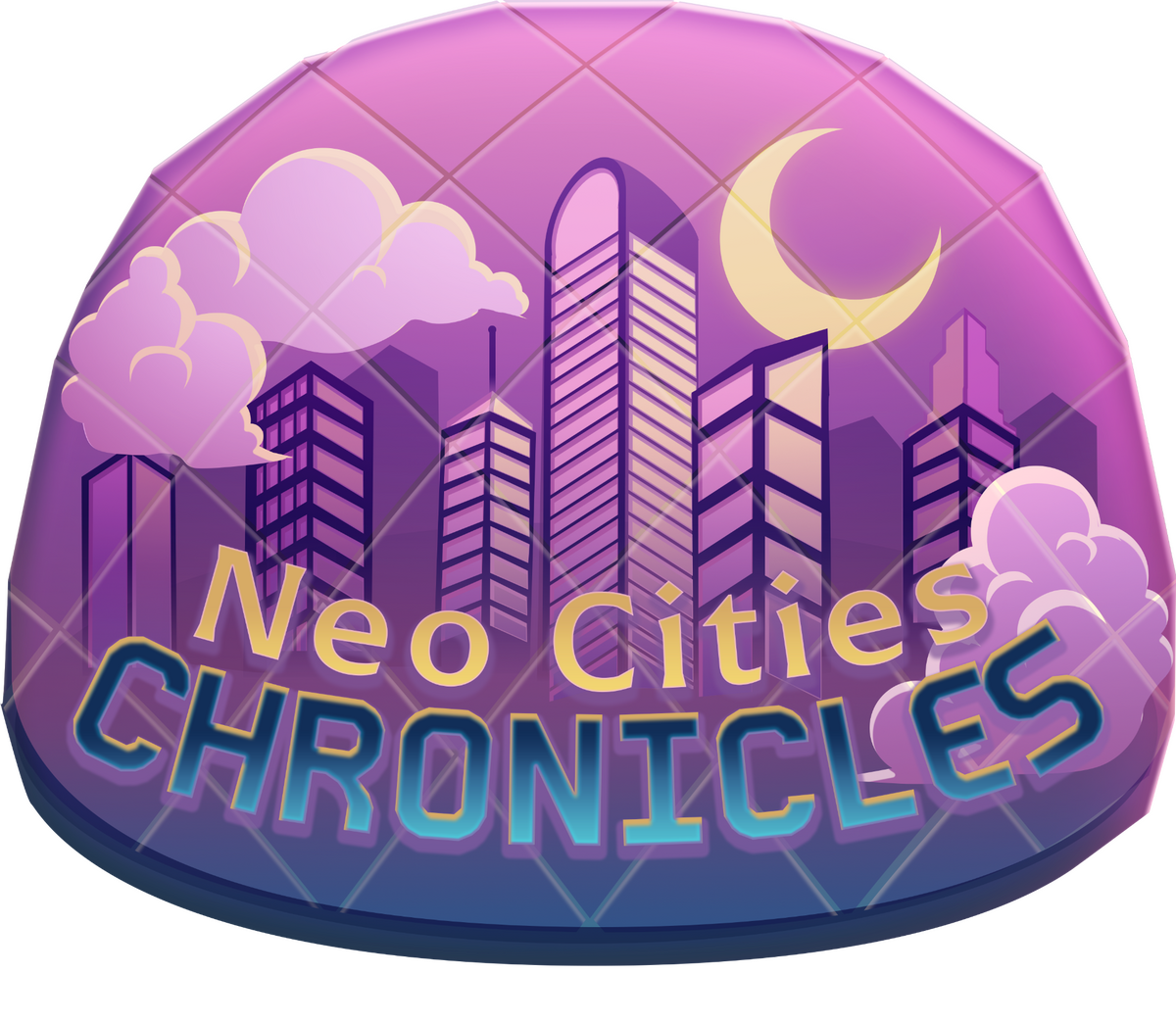 You and a group of other recently minted magical girls who have the ability to control mecha companions have been tasked with protecting the homeworld from the incoming colonizing creatures known as the Once-From-Before.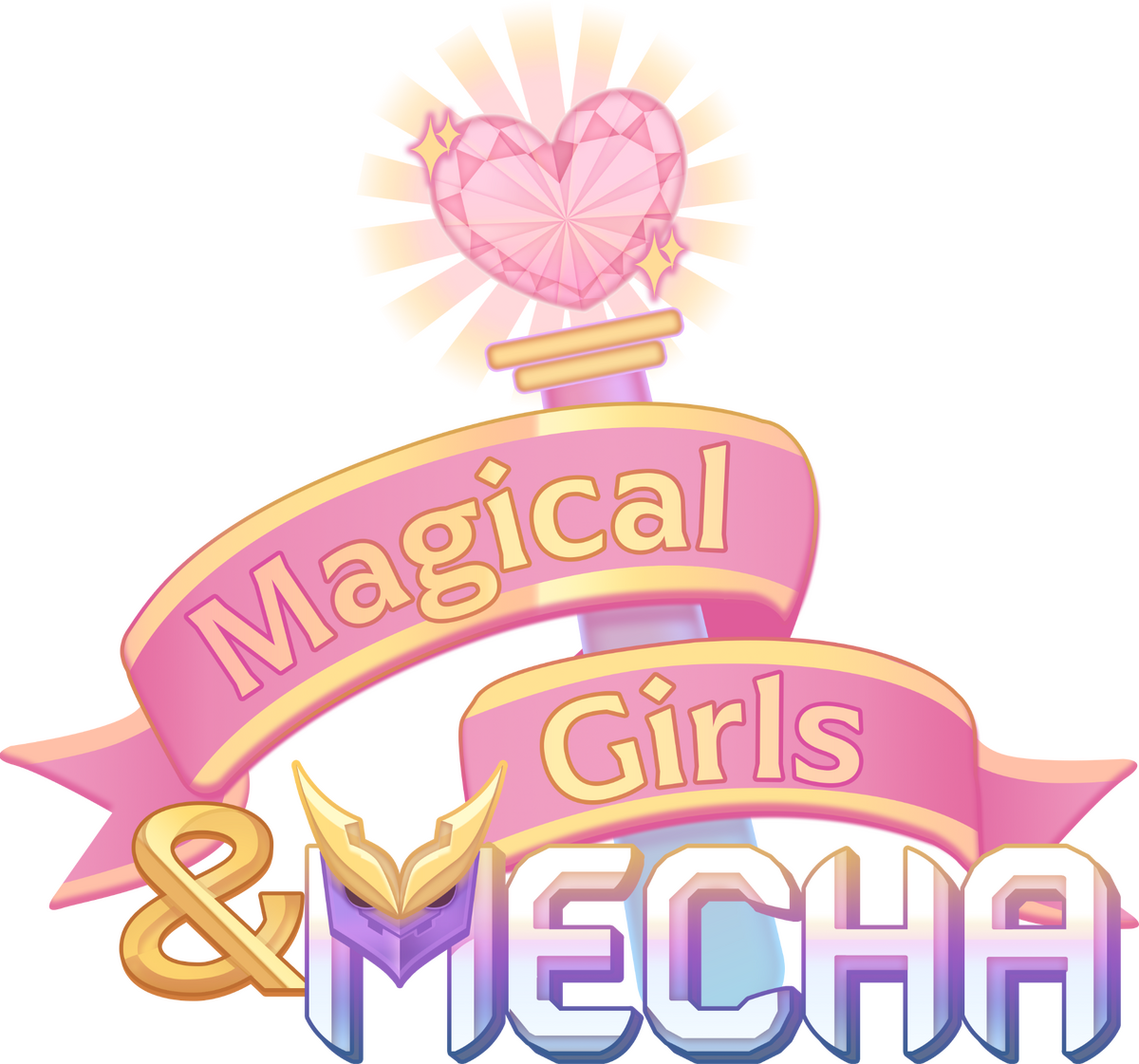 A play by post via discord roleplaying game. Play as magical girls who are accompanied by robots as they try to defeat an incoming enemy known as The-Once-From-Before from taking over their home world.
Micro TTRPGs
Short and sweet one page games meant to be played with little to no prep or without a game master.
---
Visual Novels

A slice of life non romantic comedy of errors in the vein of a Nora Ephron movie & A Midsummers Night Dream.
Follow Eir as she loses her bag only to panic and make life harder for Troy, the guy who found the bag and is trying his very best to return it to its rightful owner.
Summer Novel Festival 2018 Jam
---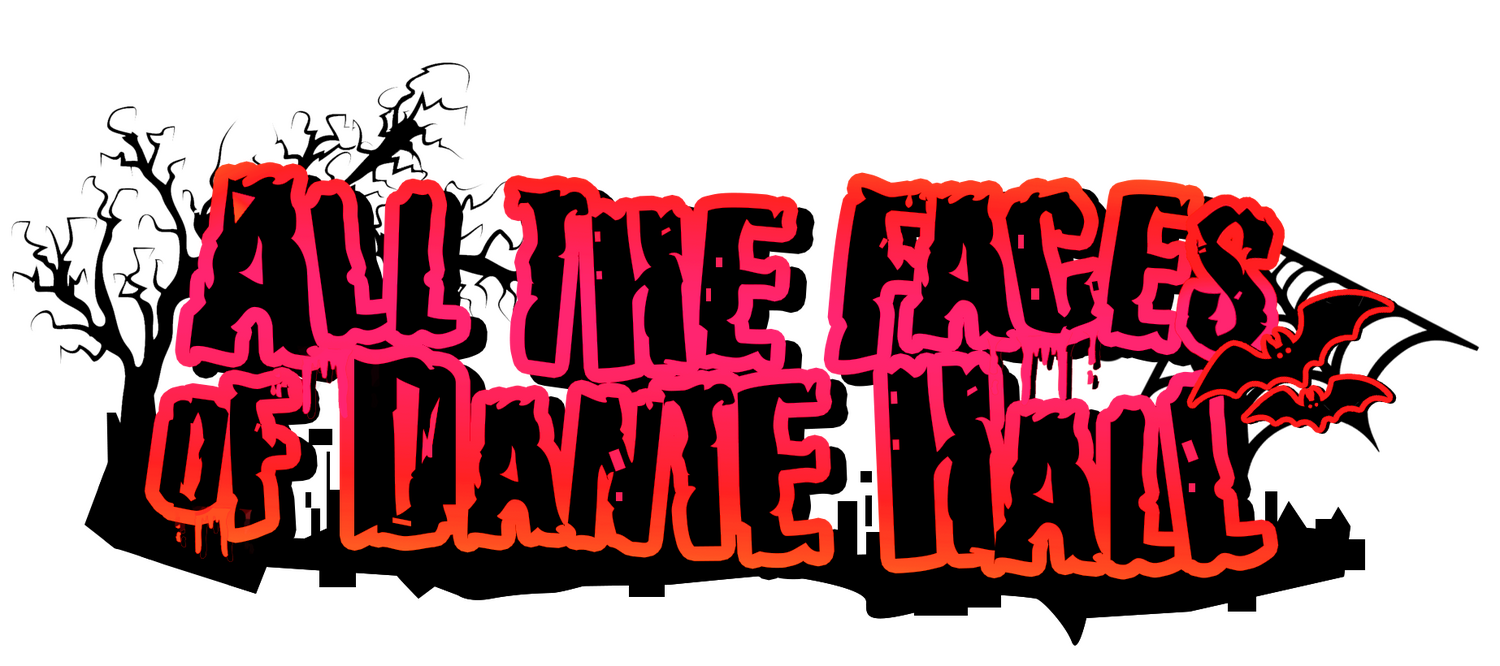 A kid friendly horror meets mystery game about a group of meddling kids and an immortal being who would very much like them to butt out of his life.
Play as one of five kids in the Greater Metro Area of Davis-McKees as they try to figure out what's up with their reclusive cryptid neighbor Dante Hall.
Spooktober Visual Novel Jam 2019
by DevTalk+
---
A kinetic novel about two sisters looking for their missing mother and maybe usurping a corrupt government along the way.
Follow the story of two sisters who are going on an epic road trip across the galaxy to uncover a mystery and hidden truths.
Summer Novel Festival 2020 Jam
---
Community Organization
Organizing panel & convention appearances for Queer BIMPOC in the analog and digital game space.
---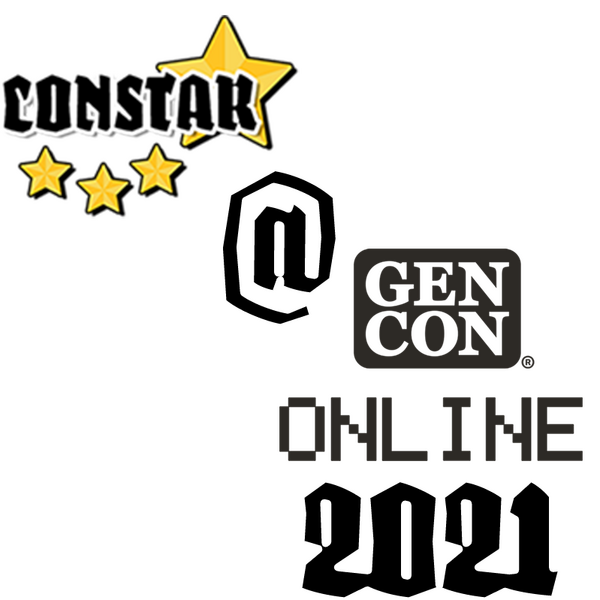 Facilitated fourteen panels at Gen Con Online 2020.
In conjunction with Huetopia